International Sleep Disorder Specialist
Medicinski fakultet Sveučilišta u Zagrebu završila sam 2005. godine, a godinu dana nakon toga sam zaposlena na Medicinskom fakultetu Sveučilišta u Zagrebu kao znanstveni novak na istraživačkom projektu "Molekularne i dijagnostičke osnove demijelinizacijskih bolesti".

Za vrijeme specijalizacije iz neurologije provela sam stručno usavršavanje i znanstveno – istraživački rad u Neuroimmunology Unit, Montreal Neurological Institute and Hospital, McGill University na temelju čega sam obranila doktorsku disertaciju pod naslovom "Serum Inlfammatory Factors as Markers of Daily Somnolence/Fatigue in Patients with Multiple Sclerosis".
Od 2012. zaposlena sam kao neurolog u Referentnom centru za demijelinizacijske bolesti središnjeg živčanog sustava, Klinike za neurologiju, KBC Zagreb, a od siječnja 2013. voditelj sam aboratorija za polisomnografiju Klinike za neurologiju, KBC Zagreb. Također sam zaposlenik Medicinskog fakulteta Sveučilišta u Zagrebu u svojstvu višeg asistenta poslijedoktoranda na Katedri za neurologiju.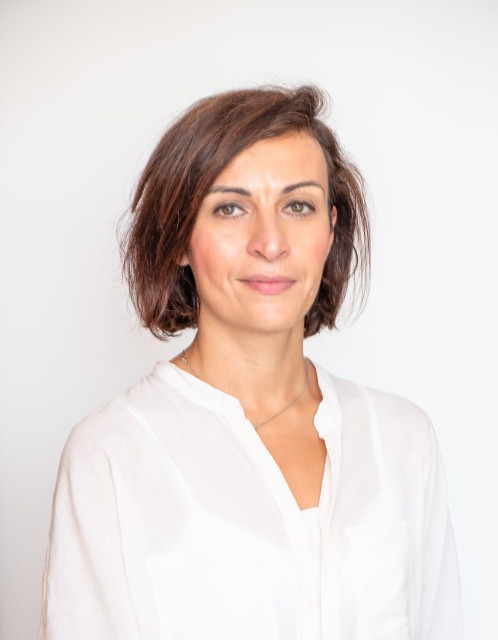 Somnološku edukaciju i međunarodnu suradnju sam provela na Centro Medizina di Sonno, Fondazione San Raffaele, Milano, Italy i u Laboratory of Sleep Research, Department of Biomedical and Neuromotor Sciences, University of Bologna, Italy, a 2014. godine sam završila Edinburgh Sleep Medicine Course, te VIREPA distance education course "Epilepsy and Sleep"- basic part, a iduće godine VIREPA distance education course "Epilepsy and Sleep&"- clinical part. Završila sam 2. stupanj edukakacije iz bihevioralno-kognitivne psihoterapije. Certificirani sam međunarodni somnolog od strane World Association of Sleep Medicine.
Član sam Hrvatsko neurološkog društa, član Upravnog odbora Hrvatskog somnološkog društva, član European Academy of Neurology i predstavnik Republike Hrvatske u "Sleep Panel" istog te član European Sleep Research Society.
Autor sam znanstvenih i stručnih radova te poglavlja u knjizi u području somnologije i neuroimumologije.